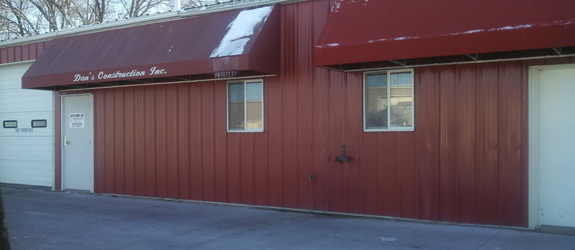 At Dan's Construction Inc., our commercial contractors understand that a construction project is not to be taken lightly. That's why we take great care to hire skilled employees, use high-quality building materials and adhere to strict industry standards. We're also a proud Behlen dealer. When you come to us with a project, you can rest assured that the most competent construction company in York and the surrounding areas is handling it. Whether you need help with concrete repair or want to hire commercial construction contractors for a bigger construction project, we have the skills, experience, and integrity you're seeking. Take a look at the range of residential and commercial construction services we have to offer: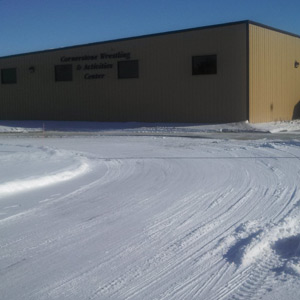 Businesses and school gymnasiums: With hundreds or maybe even thousands of people occupying businesses and school gymnasiums in the York, NE area every day, it's crucial that they are constructed with the utmost care and precision. At Dan's Construction Inc., we take safety seriously and will ensure that any business or school facility is securely built.
Storage buildings: Storage buildings need to be able to withstand the elements and protect your belongings from intrusions. We can help you plan and build the perfect storage space for all of your valuables and professional equipment.
Farm buildings and fire stations: When it comes to construction projects for specialized industries, you'll want a contractor with in-depth knowledge of the building components and features necessary for the project. With our help, your new building will safely and reliably meet all of your industry needs.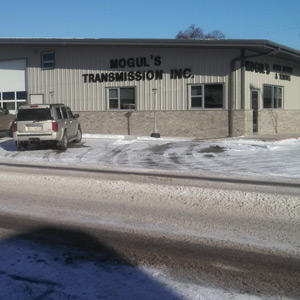 Concrete work: Our commercial construction contractors can handle concrete repair or rebuilding, as well as parking lots, driveways, flat work, and more.
Whether you need help with a home driveway project or are getting ready to take on an industrial construction proposal, Dan's Construction Inc. is here to help with commercial construction services in York, Aurora, Grand Island, and Lincoln, NE! Contact us today at 402-362-6754 to speak with a commercial contractor and schedule your free estimate.